Disclaimer: I am not a water quality enthusiast. I know enough to be dangerous, and I might be a nerd for other things, but if you're looking for someone to really dig into water quality data, I'm not that person.
That's why I have a team.
The particular team I'm talking about is the partnership of organizations and institutions that recently held the third annual Southside River get-together here in the Atlanta metro area. With three events under our belt, we feel like we've hit our stride and created something that will last.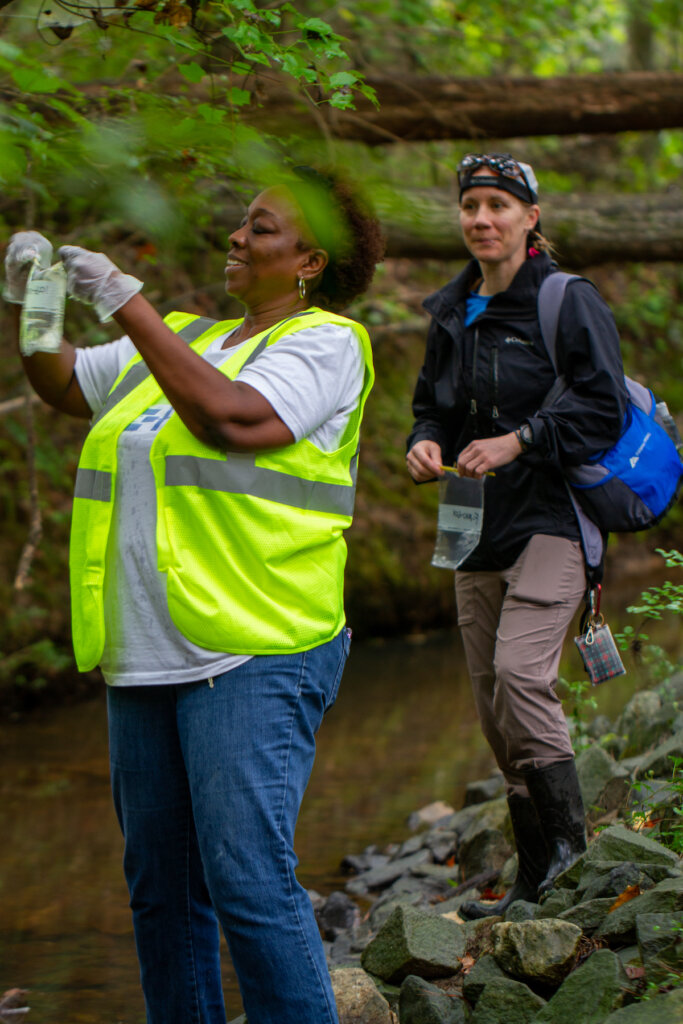 And it took a team to do it: Atlanta's South Side includes parts of three different river basins, so the team includes the Chattahoochee Riverkeeper, the Flint Riverkeeper, and the South River Watershed Alliance. With guidance from ECO-Action, American Rivers helped these partners coordinate this multi-watershed event, which is also a flagship community engagement activity for the Finding the Flint initiative. And the hub on which all of this collaboration is based is Clayton State University, whose fantastic students and faculty and new Water Resources Lab are home to the event itself and all the water quality testing that makes vibrate the River Rendezvous.
What is a River Rendezvous anyway? This is a one-day "snapshot of watershed health" event led by volunteers who collect water samples from streams, streams and rivers in their own communities. The South Side team borrowed the format from Chattahoochee Riverkeeper, the West Atlanta Watershed Alliance (aka WAWA), and the Upper Oconee Watershed Network (in Athens, Georgia). It's a way to cast a wide net for water quality data in these urban and suburban watersheds, catching pollution issues that might otherwise go unnoticed. We are still sorting through this year's dataset, which may lead to some necessary cleanup activities and will certainly help with long-term monitoring of the region's waterways.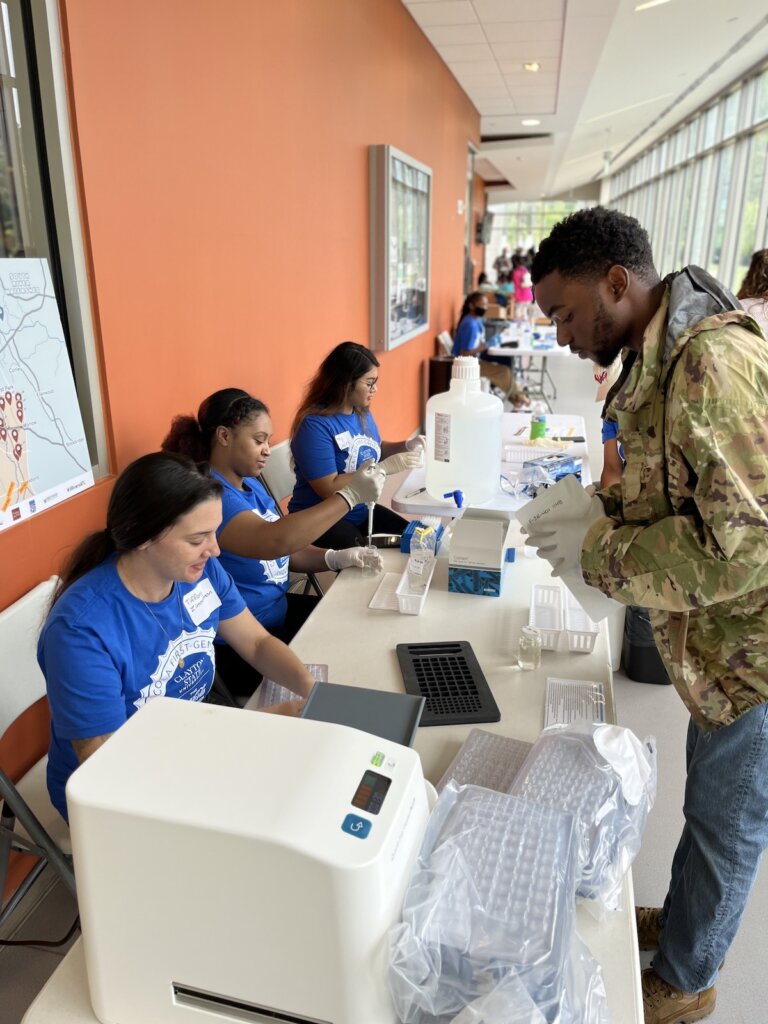 I admit that for me the best part of a River Rendezvous is seeing the volunteers – some of whom left the morning gathering looking slightly unsure of their mission for the day – come back with their water samples. and the glow of people who have done a little exploring. Maybe they've seen turtles or muskrats, or found ripe nutmeg grapes growing on the creek bank, or simply discovered where these vibrant (though often underappreciated) streams flow through their own community.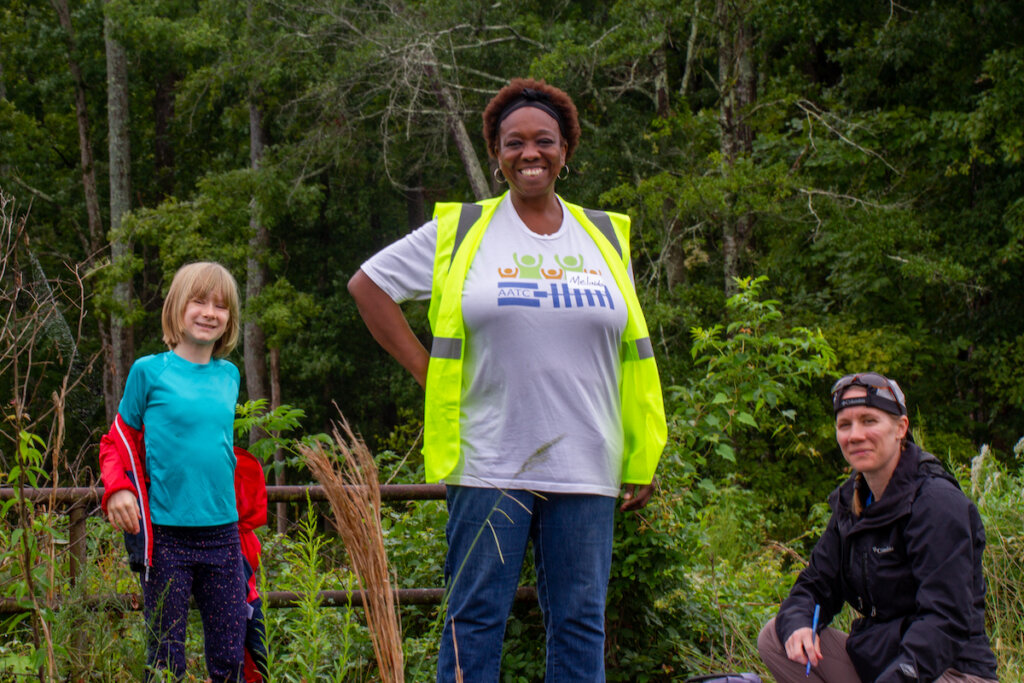 Of course, the value of the event is much greater than that: it provides actionable data to improve water quality. And it engages community members to produce that data: Every year we see family groups, scout troops, students from all over Atlanta, and others show up. Above all, a River Rendezvous engenders a sense of stewardship of these watersheds—stewardship by community members, educational institutions, friends, students, and neighbors. Because taking care of our rivers and streams is also a team